As an Advisor, you continually strive to help your clients plan for their estate planning needs and the needs of their family. Your clients have placed the ultimate confidence in you, entrusting you with the incredible responsibility of representing them after they pass, in order to ensure that their estate wishes are fulfilled. The death of a family member is always traumatic and you have an important role in helping your clients' beneficiaries through this process with care and understanding.
In her 2018 article Coach Clients on Death Claims, author Suzanne Yar Kahn highlights insights from several Canadian insurance advisors about the life insurance claims process. One advisor recommends meeting with your clients and their named beneficiaries today to ensure that there is no confusion when it comes to your client's wishes and that everyone, including family and beneficiaries, are aware of what to expect when that time comes (1). These meetings are a great way to build client/advisor trust and offer your client the peace of mind that they are looking for at that time. Additionally, these meetings allow you to meet and get to know the named beneficiaries – so you can better support them in the future.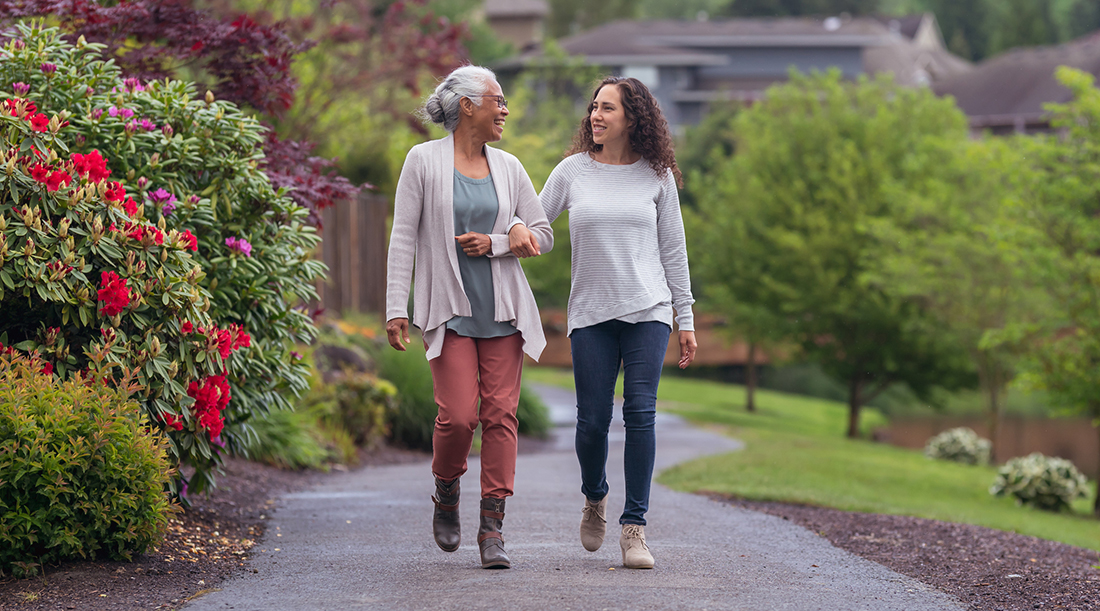 Here are a few things you could cover with your clients and their beneficiaries today:
Review your clients' estate plans and wishes: Discuss the relevant parts of your clients' planning strategies, the people who will be involved in the implementation and the steps that will be taken to carry out their wishes.
Review and provide a list of your clients' insurance policies: On the list, be sure to include some basic policy information and suggest that your client store this list in a safe place known to their beneficiaries.
Discuss the life insurance claims process: Touch on some of the basic life insurance claims steps and your approach to claims support and let everyone know the ways in which you'll be there to walk beneficiaries through the claims process. In fact, for life insurance claims, most insurers have call-in and online claims procedures that can be initiated by the beneficiary or the advisor on their behalf. Paperwork can be handled directly between the beneficiary and insurer, or through you, their trusted advisor.
Having a meeting to discuss how these important issues can strengthen relationships with your clients and their family members – a benefit to them and to your practice.
Yar Khan, Suzanne. Coach Clients Through Death Claims. Advisor's Edge. July 23, 2018.
SHARE the client article from The Link Between:
The Settlement Process – What Your Beneficiary Can Expect
---