Help your clients build their financial future with these tools. Share these with your clients, or walk them through the tools in person.
---
Capital Required for Income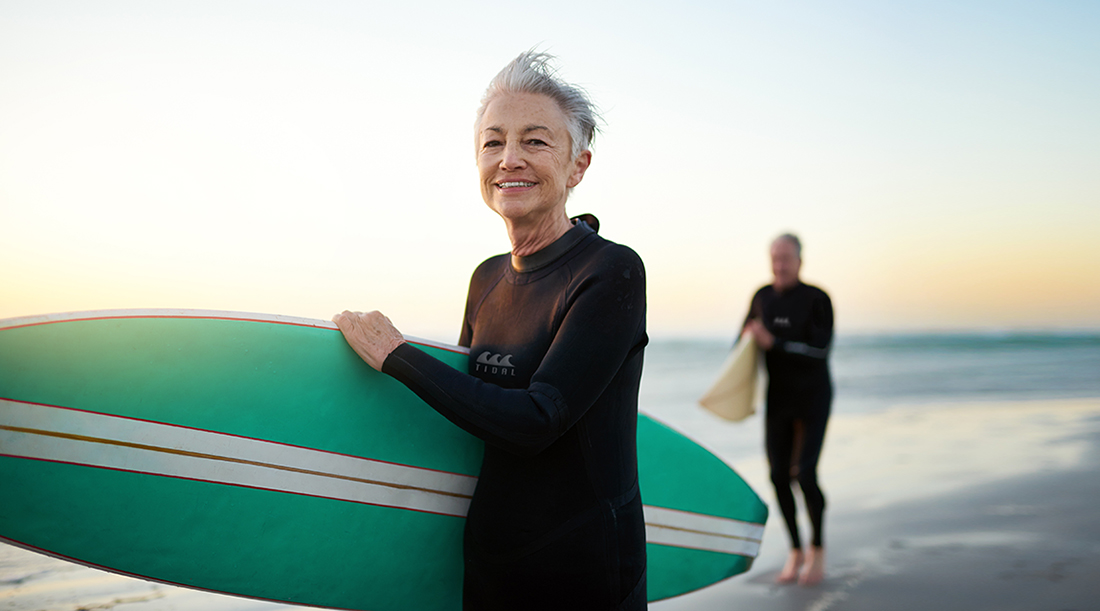 The age-old question when planning for retirement is 'how much do I need to save'. This calculator gives your clients a simple idea of how much capital they'll need for retirement.
Launch now
---
CPP Benefits – Early or Later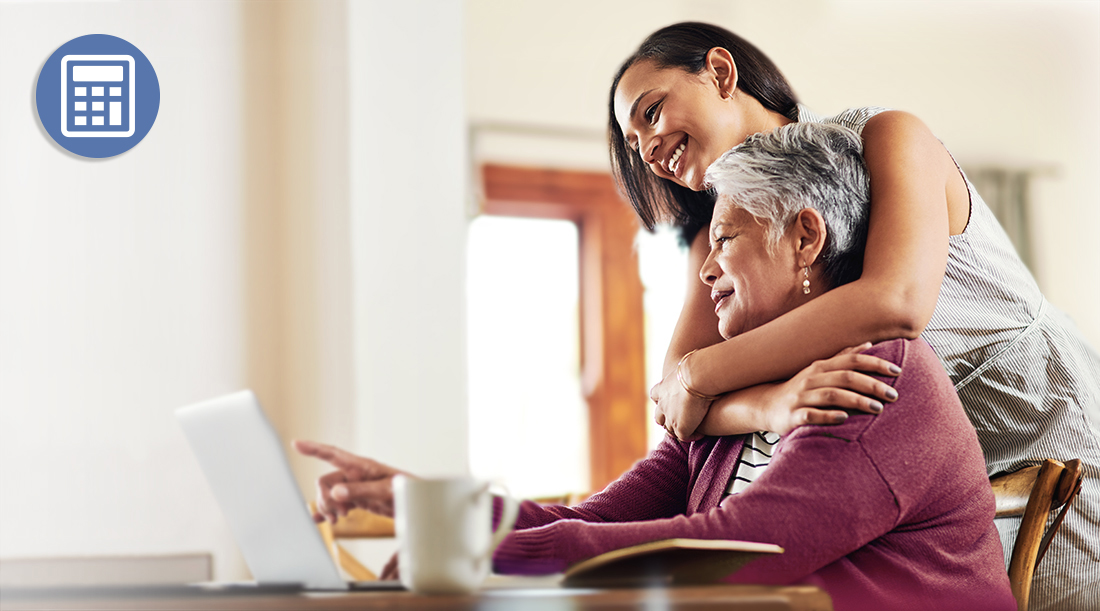 Have your clients ever wondered what the net impact would be on their CPP Benefits depending on when they choose to start withdrawing? Try out this simple calculator to compare the impact on their pension.
Launch now
---
Passive Investment Income Calculator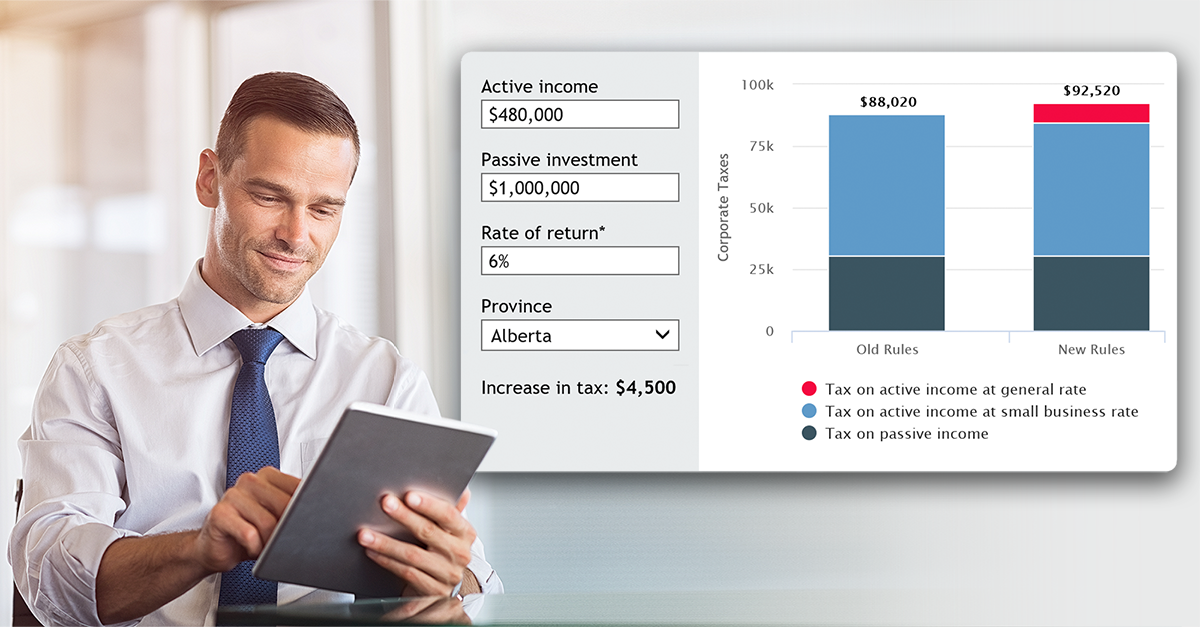 The 2018 Federal Budget introduced new rules that can reduce the amount of the small business deduction available for active income earned in a corporation. Share this tool with your clients to help them understand the impact of these changes on their business.
Launch now
---
Life Insurance Comparison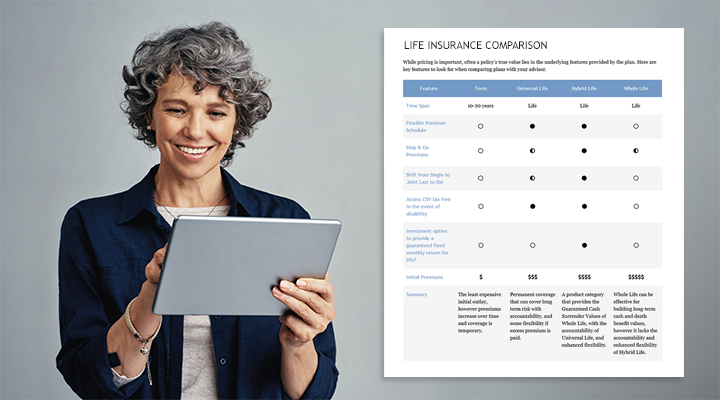 This table shows how hybrid insurance brings together the best from today's insurance landscape in an entirely new way.
View now