Equip yourself to do the absolute best, most professional job for your clients.
A hybrid insurance plan protects Canadians as they build their own life adventure – and its innovative design raises the bar for our industry and opens new markets for you. Take a few minutes to discover a new breed of life insurance. It may transform your practice.
Help clients understand the incredible value that a well thought-out plan with flexible and accountable features can bring them over their lifetime.
---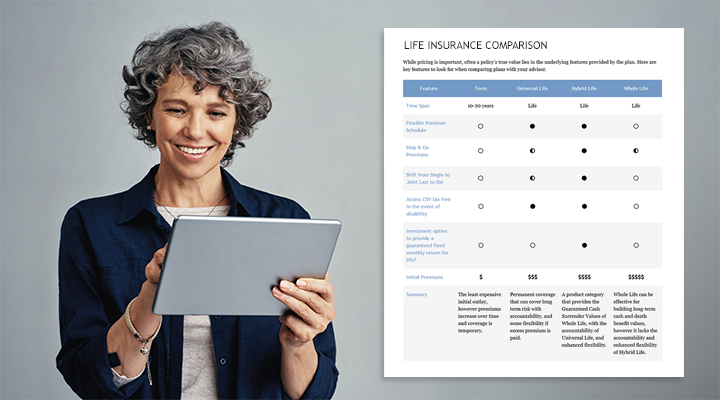 Here's how hybrid insurance brings together the best from today's insurance landscape in an entirely new way.
VIEW Life Insurance Comparison
---
Learn more about hybrid insurance
VIEW Adaptability, Accountability, Empowerment
VIEW The Right Plan
VIEW Smoothed Fund Products at a Glance
For advisors affiliated with PPI, login at www.ppi.ca for a full package of tools, presentations and material.
---
Share this story – and the power of a hybrid – with your clients.
VISIT our client-friendly website for a video and materials you can share