Mental health itself is nothing new. However, the ways in which we understand and approach issues related to mental health in society, and in the workplace, are constantly evolving. This is especially visible in the insurance industry, where mental health challenges account for a high percentage of long-term disability (LTD) claims, and are therefore a costly expense for many businesses (1).
Much can be said for the progress made up to this point, by individuals and organizations working together to address challenges to mental health such as social stigma, education, access to support and treatment (2). However, plenty of work remains ahead, perhaps starting with how we think about mental health in the first place – not as something separate and independent from other aspects of our well-being, but as something completely intertwined with, and dependent upon them. In fact, medical, physical, financial, social, and occupational health all factor into mental health. According to the Canadian Mental Health Association:
"Mental health and physical health are fundamentally linked. People living with a serious mental illness are at higher risk of experiencing a wide range of chronic physical conditions. Conversely, people living with chronic physical health conditions experience depression and anxiety at twice the rate of the general population. Co-existing mental and physical conditions can diminish quality of life and lead to longer illness duration and worse health outcomes. This situation also generates economic costs to society due to lost work productivity and increased health service use. (3)"
So where do your business-owner clients come in? Proactivity and prevention. Long before a potential diagnosis or disability occur, your business-owner clients have the opportunity to curate and deliver the right complement of coverage and resources to their employees, making proactive wellness much more accessible and routine and empowering them to live better lives and prevent future illness. In turn, this will protect your clients' bottom line.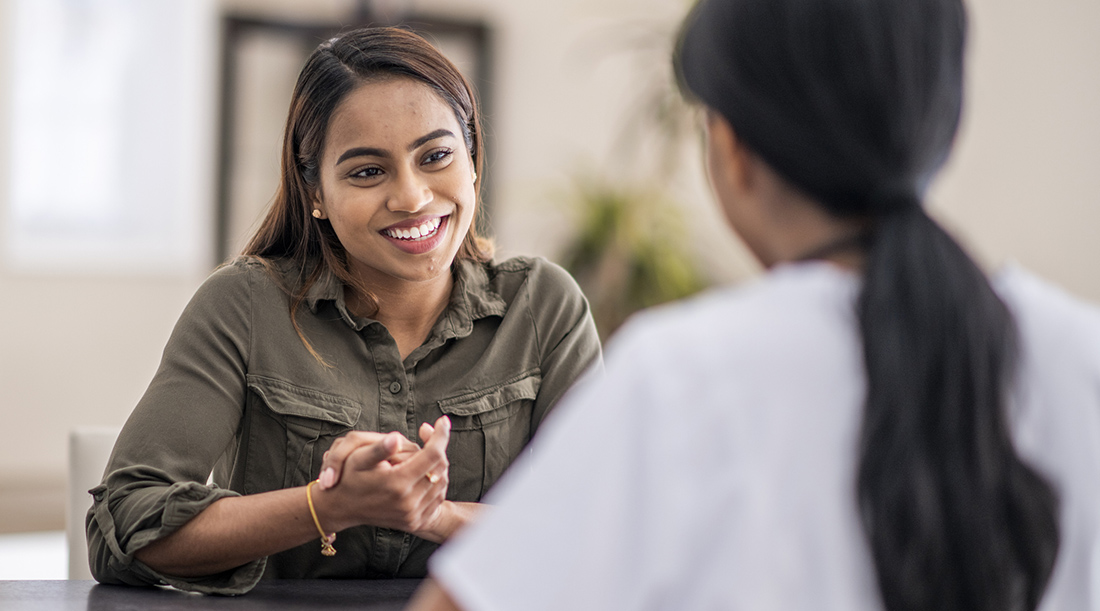 Today, your business-owner clients need to provide access to tools and resources not only in times of need, but proactively, and ideally before treatment is required or a claim occurs. The understanding is that with increased access to resources supporting proactive wellness, less retroactive forms of treatment (hospitalization, institutionalization and medication) may be required for their employees in the long term (4).
In fact, the most effective and efficient wellness programs are greater than the sum of their parts – their true value comes from combining resources that are valuable and easily accessible into a seamless employee experience, one that integrates well with how employees access their other daily information. Such a program may include (in addition to traditional benefits coverage) Employee Assistance Programs (EAP), wellness accounts for fitness and recreation, virtual care and mental health support to name just a few. Your clients have options. One comprehensive group plan that covers all of the bases is the Thrive benefits plan; below are a few of its many features:
| | |
| --- | --- |
| | Telemedicine — Virtual access to Doctors and care any time of day or night |
| | Treatment program for problems related to alcohol and other substance use |
| | Expert Medical Opinion and Mental Health Navigator |
| | Employee Discount Program offering savings with over 3,000 partners |
| | Free Cancer Rider — 5% of AD&D Benefit to a maximum of $10,000 |
Adopting programs such as these into an employee wellness program means fewer sick days, engaged employees and higher ROIs for your business-owner clients.
For a similar article on employee benefits, read and share the Helping your Business-Owner Clients Thrive in the Pandemic and Beyond video with your clients to showcase how employee benefits can activate positive change in the lives of their employees.
For more information on employee benefits plans contact Agile Benefits.
SHARE the client article from The Link Between:
A Holistic and Proactive Approach to Your Employees' Wellness
---