Spring has sprung and we are now one full year into the COVID-19 pandemic – a pandemic which none of us could foresee and one which has altered the very way we live our lives and conduct business. Whether it be working from home or maintaining the frontline, all of us have had to make some adjustments over the course of the year and it is believed that at least some of these adjustments are here to stay. Which is why now more than ever, it is important to schedule some time to speak with your business-owner clients about whether they offer employee benefits and if so, whether their chosen plan is right for them, their employees and their business.
Just like mobile phones now possess a "can't live without mine" status, we have come to expect an independent, all access channel to the delivery of ALL goods and services, including employee benefits. Today, Advisors are challenging the conventional methods used by the insurance industry and using this time to reshape the traditional benefits design into a plan with a much higher level of personal assistance as well as convenient, confidential and ready access to required support programs for all employees.
When we examine the related challenges that far too many employees have faced over the past twelve months, we are regularly seeing statistics showing employees with higher levels of stress, anxiety, depression and substance use disorders. Recognizing that many traditional plans provide some level of coverage to address these challenges, there is definitely an opportunity right now to amp up services and provide care and support that are far more accessible to all employees. So, when you review employee benefits and the varying plans available with your business-owner client, ask them to consider this:
If one of your employees is consistently struggling with their job performance, their personal life or both due to an increase of stress and anxiety, would you prefer for your benefits plan to include access that is immediate to help that individual?
Knowing that the stigma of substance use disorders is real (44.5% do not get treatment because of stigma or job concerns) (1), would you like your plan to offer access that is both readily available and confidential for when your employee is ready to reach out for support?
When one of your employees experiences a medical incident, are they able to access professional support promptly without leaving their home?
Would you like your employee benefits plan to make it as easy and convenient for your employees to connect with professionals for personal support, as it is to submit a dental or health claim?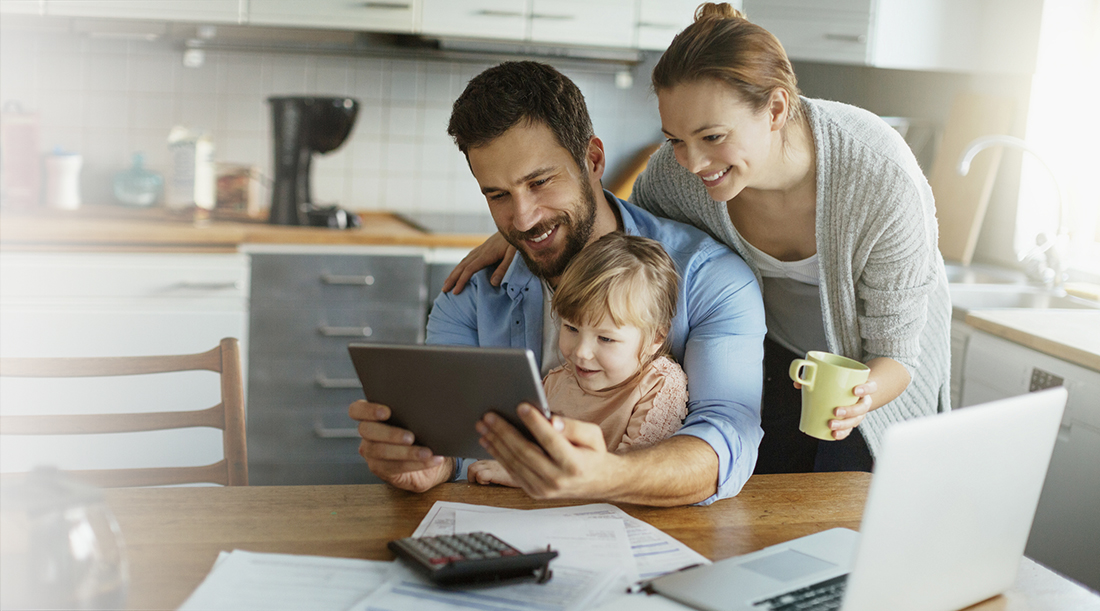 There are still so many unknowns and more questions than answers as it relates to the COVID-19 pandemic. However, the one thing that has emerged during the pandemic is the ongoing need for business-owners to invest in employee support. Your business-owner clients already know how important their employees are for the success of their business – it is now up to you to help them get the solutions they need to keep their employees healthy, engaged, loyal and productive. Happy employees equals happy business.
For more information on employee benefits plans, contact Agile Benefits, the TPA (Third Party Administration) division of PPI Benefits.
SAMHSA. 2017 National Survey on Drug Use and Health (Table 5.53A). SAMHSA. 2017.
Share the Client Article from The Link Between:
What a Difference a Year Makes… Getting Your Employees the Best Care Today
---